Areas of Expertise
The following is a list of areas of expertise and services that Blinds and Shutters Plus offer:


Knowledgeable Consultation – We are thoroughly versed in assisting you during the consultation. Our trained professionals understand color psychology, the right type and size of product for your window, and most importantly what will fit your needs.


Expert Measuring – Because no one window is perfectly symmetrical, there is a great need for a highly trained professional to know how to measure properly. Also, there are scenarios where the window covering should be mounted on the inside of the window or on the outside. Our trained professionals know exactly what must be done so that the window covering fits and operates properly.

Accurate Ordering – There is a process by which a window covering is ordered for manufacturing. Data acquired during the measuring process must be accurately and meticulously transferred to the manufacturer so that the product is made correctly.

Manufacturer Choice – No two manufacturers are identical. With market research and experience, Blinds and Shutters Plus select excellent fabricators that give wonderful customer service, build durable products, provide secure shipping methods, and guaranteed warranties. We use a host of credible manufacturers such as Hunter Douglas, Norman Shutters, Graber, Custom Brand Group, and many other outstanding entities.

Professional Installation- The installation of your experience is the most important part of the process. It fulfills your anticipation of what you were promised in the consultation. Your home or business establishment is your sanctuary and we strive arduously to show it great respect. Our installers are fully equipped and trained to complete this process so that you have a beautiful and functioning window covering.

Blind Repair – If you have existing window coverings that are dysfunctional or broken, we can most likely repair it. In addition to providing you with brand new window coverings, we also help save you money by repairing your older product. If it can be fixed, then we can do it!
---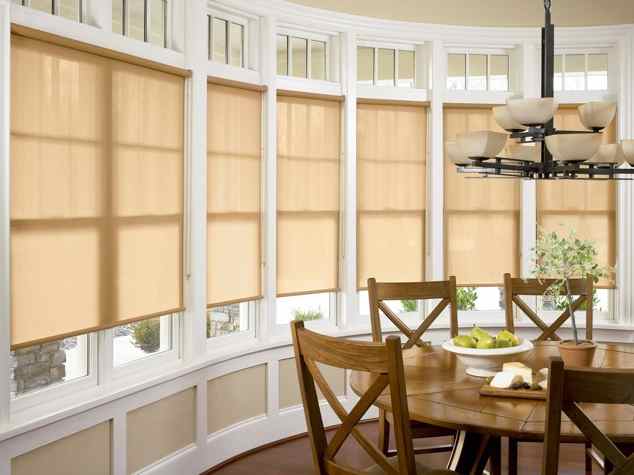 ---
For a free consultation, call us at 479-295-4569 or email info@blinds-and-shutters-plus.com. 
We serve the Bentonville, Rogers, Springdale, Fayetteville, and the whole NWA area by offering expert measuring, professional guidance, timely deliveries, and free installation. We look forward in helping you find the right window covering for your needs and décor.